Ballet Uniform
Planet Dance are our new Uniform providers.

Ballet Uniform can be purchased online using the link below (the link currently states The Vacani School of Dance which is Miss Angelina's other school, the uniform is the same so please don't worry) :
FAQ's
Does my child have to wear the school uniform:
All children from Reception Year/Pre Primary are required to wear the CWS Dance uniform.  Wearing a ballet uniform plays an important part in learning the discipline of ballet.  A uniform introduces the concept of being part of a Corps de ballet, moving together and working together.
A ballet leotard should be worn like a swimsuit, it is inappropriate to have underwear showing (especially on stage or in a ballet exams) and therefore most young dancers choose to not to wear undergarments.  If however your daughter wishes to wear ballet underwear, this can be purchased from a range of ballet uniform providers and should not be visible.
Vests should not be worn underneath leotards, the ballet wrap is sufficient in our heated studios.  Children tire quickly when they overheat.
Why isn't your uniform pink?
Our pre-school children may choose their own colour, style of leotard but once our pupils graduate to Pre-Primary/Reception we chose a beautiful light aqua blue.  Our uniform is in keeping with the school brand and identity, which strives to encourage both boys and girls to join the wonderful world of ballet.  Although pink is a colour which is enjoyed by many we felt that blue was less stereotypical and therefore more inclusive.
Socks or Tights
Children in Reception/Pre Primary, Primary and Standard 1, wear socks.  Socks should match the colour of the ballet shoes.  Both socks and ballet shoes should match the dancers skin tone.  Bloch is an international supplier of ballet tights and ballet shoes and both can be purchased here.
Children in Standard 2 and above wear ballet tights – these may match their skin tone however if children feel more comfortable wearing the traditional pink they may do so.
Do you have a Second Hand Uniform Shop
Parents are very welcome to use our School Facebook page https://www.facebook.com/CWSschoolofdance to sell or buy second hand uniform.
Why do girls have to have their hair up in a bun for every ballet class?
Girls should always have their hair tied up preferably in a ballet bun (if insufficient time, a hair claw will suffice but hair should always be up).  In ballet class our pupils learn how to place their head and neck and hair should not obstruct the teachers view or distract the dancer.  We strongly recommend parents putting their child's hair in a bun as soon as it is long enough, so that the child gets used to the feeling of wearing one.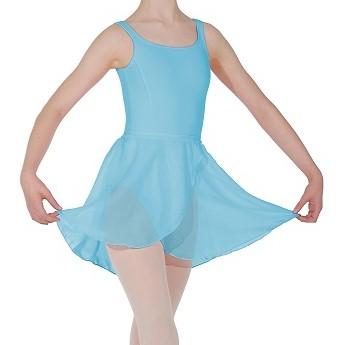 Girls Age 2 - 8 yrs (up to Standard 1 inc)
Aqua Beatrice Leotard
Aqua Matilda Skirt
Pink Ballet Socks
Pink Leather Ballet Shoes with elastics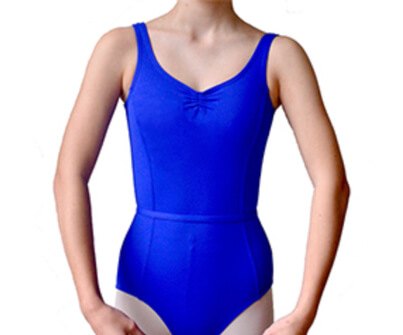 Girls 9yrs - 13yrs (Standard 2 to Standard 5 inc)
Elizabeth Leotard
Waist Band
Ballet Tights (to match skin tone or pink is optional)
Leather Ballet Shoes with elastics (to match skin tone or pink is optional)
Street Dance Wear
Rock the Dragon are our STREET DANCEWEAR for CWS Dance classes.  Pupils can select their dancewear from the list below:
T- Shirt
T – Shirt cropped – sequined
Leggings
Shorts
Onesie
Hoodie
Joggers
Trainers should be worn for class.